Susan Wands will be appearing at Bookstores talking about Pamela Colman Smith, Sir Henry Irving and Bram Stoker, central characters in Magician and Fool. Details to be posted soon on her next appearance.
Recorded talk at Watkins Bookstore (with guest appearance by Bryan Cranston).
You can purchase the book on Amazon!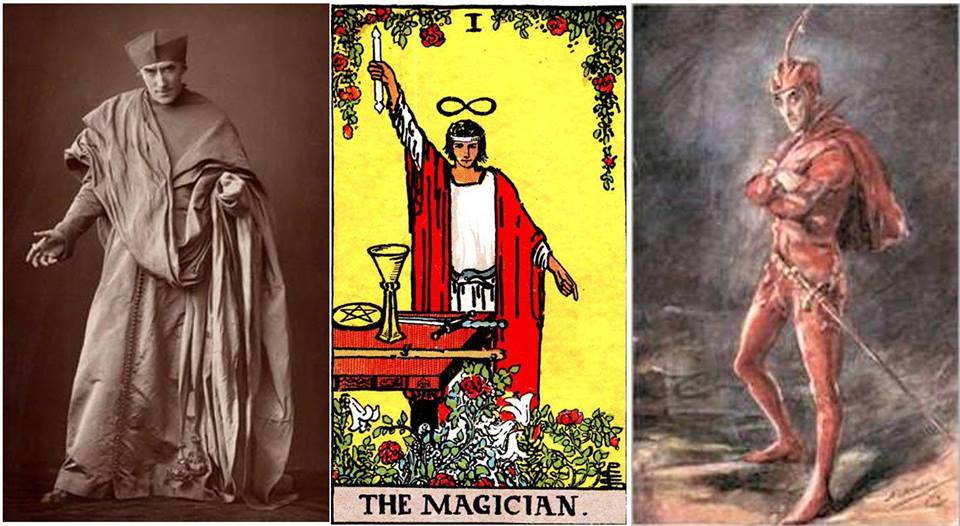 Artist Pamela Colman Smith, befriended by Bram Stoker and commissioned to create a new deck of tarot cards, battles to keep her creations from being perverted to evil by the Golden Dawn cult.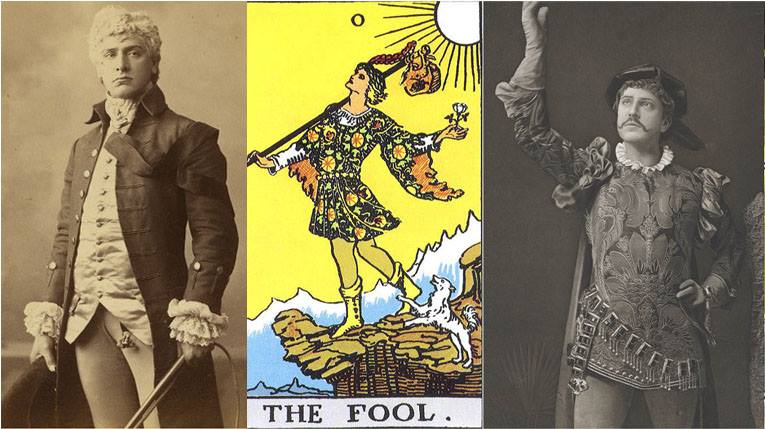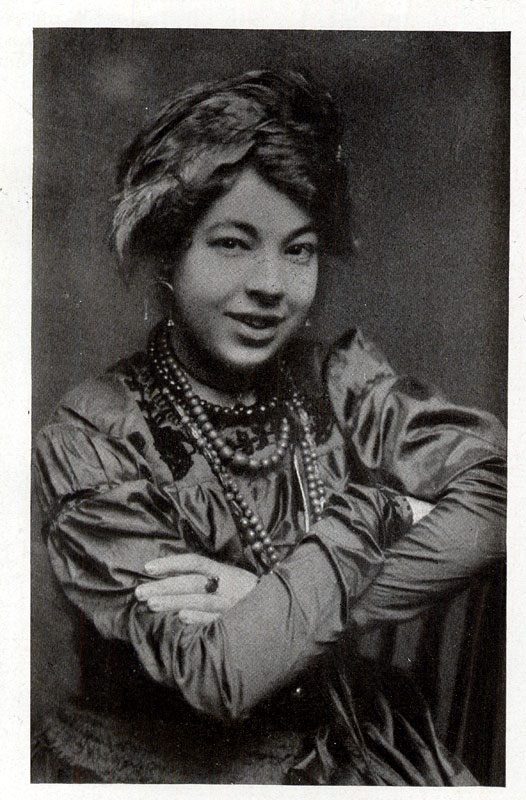 Copyright:
Rider-Waite Tarot Deck®, known also as the Rider Tarot and the Waite Tarot, reproduced by permission of U.S. Games Systems, Inc., Stamford, CT 06902 USA.  Copyright ©1971 by U.S. Games Systems, Inc.  Further reproduction prohibited.  The Rider-Waite Tarot Deck® is a registered trademark of U.S. Games Systems, Inc.